Infracomm work closely with you to design, build and run the infrastructure and services you rely on to manage and reinvent your network.
Run your infrastructure with a solid platform that has the ability to let you make autonomous decisions and uses our expertise to manage the operations that keep your environment healthy, always-on and continually optimized. One of Infracomm' s many key strengths is their ability to understand the client's business delivery requirements, which drive the need for technology. The Infracomm team first develops an ICT Strategy to compliment the business, before beginning the Infrastructure Network Design Process.
ICT Intelligent Technology Infrastructure Solutions
| Converged connectivity Services & solutions | Datacentres | Integrated security Services & solutions | I. O. T. (Internet of things) |
| --- | --- | --- | --- |
| Structured cabling, fibre optics and Networking | Full End to End design, build, maintenance | Monitoring and Surveillance | Strategic Consulting & Proposition Development |
| Complete Electrical | Environmental Monitoring & Management | Access control | Business Case Modelling |
| Wireless networks | HV A/C systems | Biometric identity Management | Cloud-based IoT platforms and architecture |
| GPON networks – FTTB, FTTH, FTTX and FTTS fibre build & design | Micro DC | Fire detection, prevention and Suppression | Smart Devices, Big Data & Analytics |
| Data, voice, video network systems | PDU Power management | Time and attendance | The Industrial Internet of Things (IIoT) & M2M |
| Metropolitan broadband network | Uninterruptible Power Off-grid DC solutions | Security Fencing and fibre detection | The Internet of Farm Things IOT Agriculture |
| | Mobile containerised DC solutions | | |
Infracomm Solutions

Internet of Things
What is IoT or Internet of Things?
The Internet of Things is the network of physical devices, vehicles, home appliances, and other items embedded with electronics, software, sensors, actuators, and connectivity which enables these things to connect and exchange data, creating opportunities for more direct integration of the physical world into computer-based systems, resulting in efficiency improvements, economic benefits, and reduced human exertions.
IoT platforms and planning
Cloud-based IoT platforms and architecture connect the real and virtual worlds. They help companies manage IoT device connectivity and security – as well as collect device data, link devices to backend systems, ensure IoT interoperability, and build and run IoT applications.
The Industrial Internet of Things (IIoT) & M2M
In manufacturing, the IoT becomes the Industrial Internet of Things (IIoT) – also known as the Industrial Internet or Industry 4.0. The IIoT uses machine to machine (M2M) technology to support everything from remote monitoring and telemetry to predictive maintenance.
What makes IoT work?
The IoT depends on a whole host of technologies – such as application programming interfaces (APIs) that connect devices to the Internet. Other key IoT technologies are Big Data management tools, predictive analytics, AI and machine learning, the cloud, and radio-frequency identification (RFID) or microchip identification.
Connecting the IoT data explosion
Smart devices generate a massive amount of IoT data that needs to be analysed and leveraged in real time. This is where predictive and Big Data analytics come into play. Machine learning is also used to add context to data – and trigger actions without human intervention.
The Internet of Farm Things IOT Argriculture
IoT technology aims to assist the agriculture industry to meet global production demands by providing the tools they need to successfully transition from traditional, inefficient methods to smarter precision farming. Crop management, Cattle monitoring and management and Livestock traceability systems.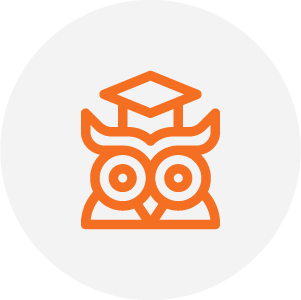 Wisdom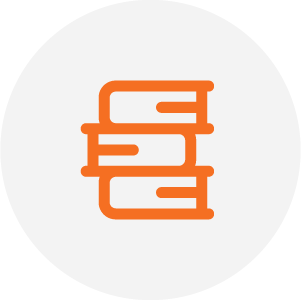 Knowledge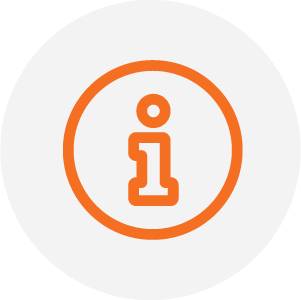 Information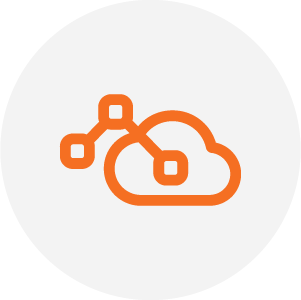 Data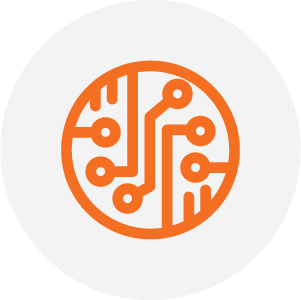 Sense